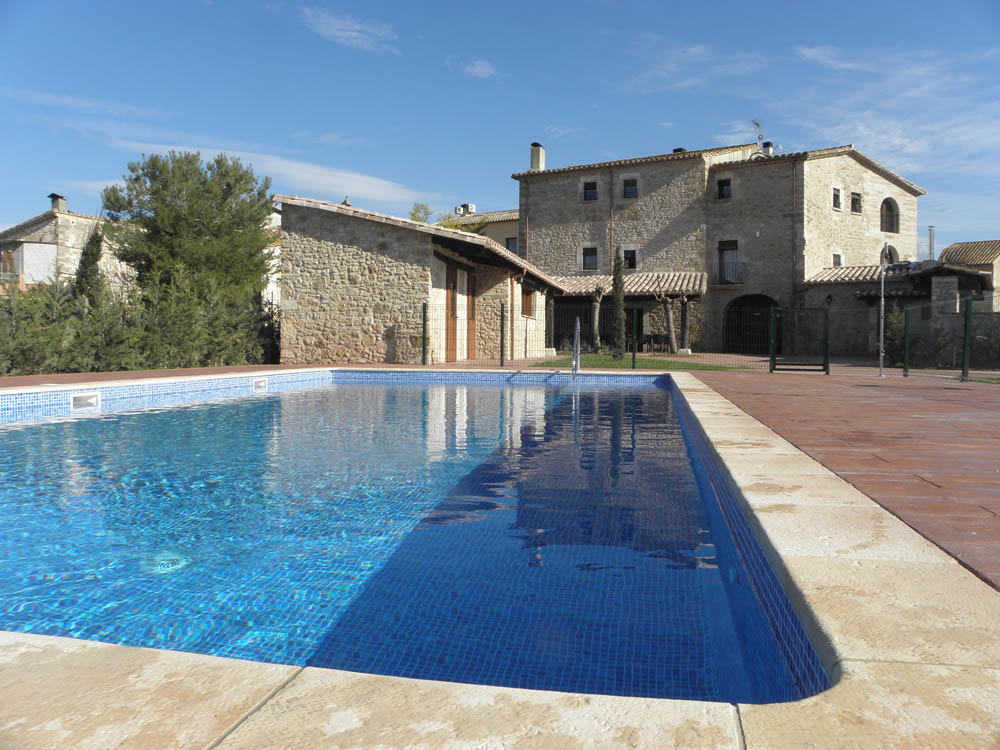 Welcome to Mas Ca la Flora
Ca la Flora is a vacation villa situated in Cornellà de Terri at 5 Km from Banyoles and 12 Km from downtown Girona.
It´s a unique lodging that can house from 12 to 26 people. It´s very suitable for familiar celebrations and for groups of friends.
It has a garden of 1000 m2 and big swimming pool.

972 69 10 83
609 37 73 54